Join us at WQMX's 24th Annual Bosom Buddies
on Wednesday, October 18th at the beautiful Akron Civic Theatre!

Proceeds benefit Cleveland Clinic Akron General to provide free mammograms
to those who cannot afford them.
Doors open for VIPs at the Knight Stage: 5:30pm
Doors open for GA at the Akron Civic: 6:00pm
Meet and Greet for VIPs at the Knight Stage: 6:30pm
Show at the Akron Civic: 7:30pm


Participate in an ONLINE AUCTION Friday, September 22nd - Wednesday, October 18th @ 10pm. This online auction includes one of kind items like autographed guitars, music memorabilia, incredible gift baskets, stuff for the kids and more!

Enjoy an acoustic concert from artists Chase Rice and Priscilla Block! There will also be raffles, a silent auction and much more!
TICKETS
All Reserved tickets are $40. This includes your seat in the main theatre.
VIP and Meet & Greet tickets are sold out.
PURCHASE TICKETS HERE
Auction runs Friday, September 22nd through Wednesday, October 18th at 10pm
online auction featured items
MEET SOME BREAST CANCER SURVIVORS
THESE WOMEN & MEN ROCK
JOIN 94.9 WQMX AT SELECT RESTAURANT LOCATIONS THROUGHOUT THE MONTH OF OCTOBER,
WHERE A PORTION OF EACH RESTAURANT'S DAY SALES WILL BENEFIT BOSOM BUDDIES
WQMX Fundraiser Days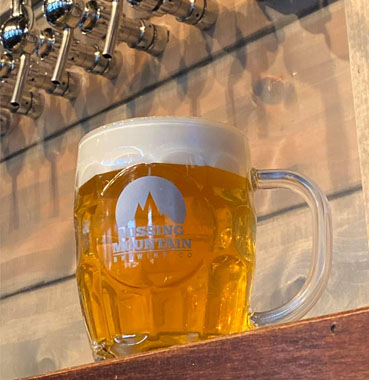 our commitment is provide free screenings for everyone
CCAG FREE MAMMOGRAM PROGRAM
Money Raised
$ +
1,269,837
Total Free Screenings To Date
50,793
"I just want to express my gratitude for the free mammogram. My insurance plan doesn't cover anything until a high deductible is met. My daughter noticed a lump in her breast, which was very scary for me. She needed an ultrasound and mammogram. We were told that she qualified for a free screening and it was such a relief to learn that help was available just when we needed it. She did get her mammogram and this has been a significant gift to us and I am so extremely grateful for the people behind this program and the comfort and provision we received as a result. Thank you so much!"

"Thank you so much for the free mammogram. I just lost my job recently and was in need of a mammogram screening. The process to qualify was easy and I'm so appreciative to have the free screening."
A SPECIAL THANK YOU TO
Our Sponsors
The WQMX Team wants to thank the Bosom Buddies Sponsors. Without their help this event would not be able to happen annually and their partnership is vital to the success of delivering money to the Cleveland Clinic Akron General program. We encourage the listeners and Bosom Buddies participants to please patronize the sponsors and even thank them for their donations as well.
PHOTO BOOTH SPONSOR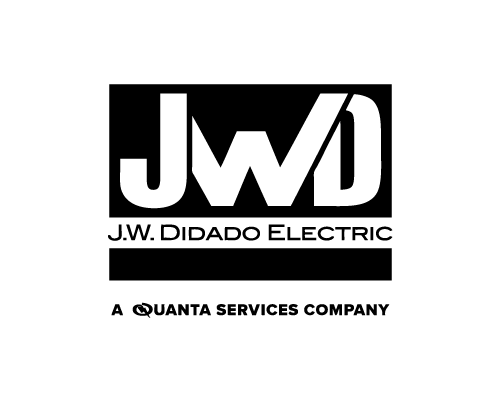 ©2023 Rubber City Radio Group